When performing joins, the PROC SQL optimiser determines which of the available algorithms are used to perform the join. These include:
Nested Loop Join – When an equality condition is not specified, a read of the complete contents of the right table is processed for each row in the left table.
Merge Join – When the tables specified are already in the desired sort order, resources will not need to be extended to rearranging the tables.
Hash Join – When an equality relationship exists, the smaller of the tables is able to fit in memory, no sort operations are required, and each table is read only once.
It can be helpful from an optimisation perspective to know which join type was used by the optimiser. This is where the (undocumented) _method option is helpful:
PROC SQL _METHOD;
QUIT;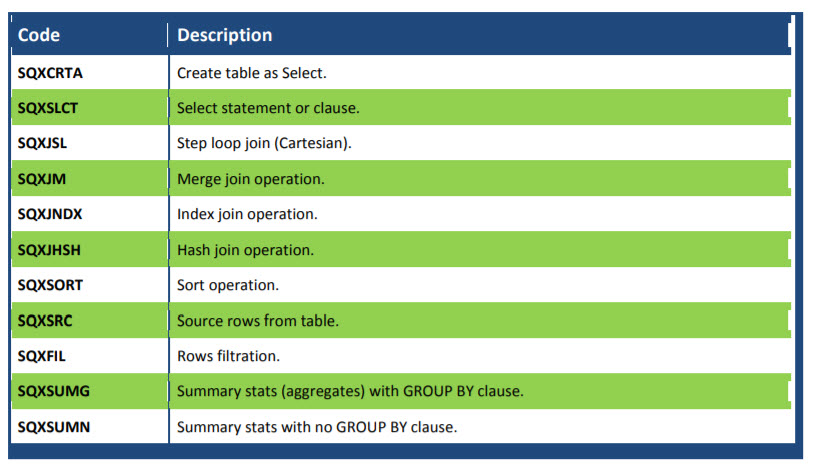 Full credit to Kirk Laflerfor this tip. For more information see his paper here: http://support.sas.com/resources/papers/proceedings13/200-2013.pdf